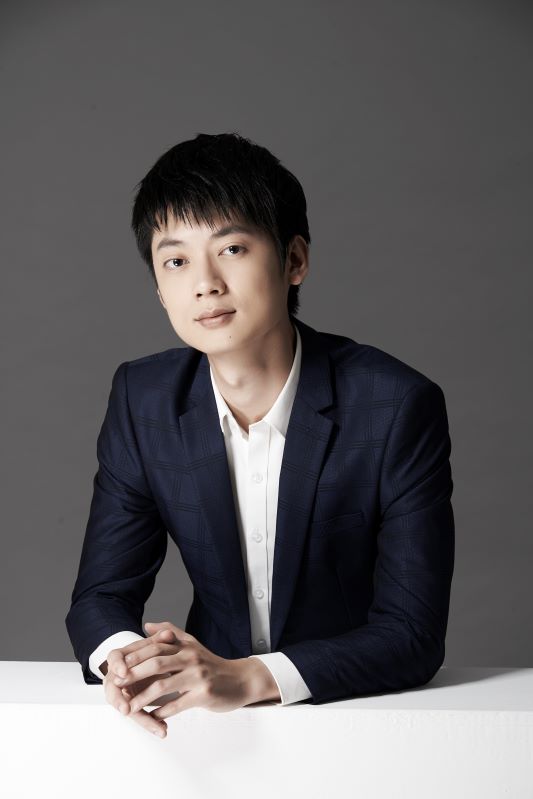 Ching-Yi Lin, piano
Free
3 Vale Rd.
Select an available date (in green)
Select from available 30 minute increments
Select the blue "book now" button
You'll receive a confirmation email with additional details.
Description
If there are no available trial lesson times or if you have a question about trial lessons, please contact us.
The trial lesson is an opportunity for student and teacher to meet one another to determine if they are compatible with one another, without any long-term commitment. Parents are welcome to accompany children. If a longer lesson length is desired, that can be arranged after the initial 30-minute session.
Bio
Taiwanese pianist Ching-Yi Lin has appeared as a soloist performing the Schumann Piano Concerto with the Soochow Symphony Orchestra. Most recently, he has been featured a virtual performance series by The Walters Arts Museum and the Peabody Conservatory, giving digital concerts. He has performed as a soloist at Weill Recital Hall at Carnegie Hall, National Opera Center in New York City, Brodbeck Music Center at Hood College, Teatro Ciudad at Marbella, Allen Theater at Berkshire School, Taiwan National Recital Hall, Taipei KHS Hall, and Yunlin Cultural Affairs Department.
He has been awarded numerous prizes in both regional and international competitions, such as the Young Artist Competition by Philharmonic Society of Arlington, the Marbella International Piano Competition by Arthur Rubinstein Institute, Ishikawa International Piano Competition, the New York International Artist Association Piano Competition, Metropolitan International Piano Competition, Taipei Taiwan International Piano Competition, the Asia Piano Competition in Kuala Lumpur, and Wonderlic Piano Competition in Baltimore. In 2017, he was selected as the winner of the Taiwanese Chapter of the Peabody Institute Alumni Society, performing a recital at National Recital Hall in Taiwan. As an active pianist in Taiwan, Lin has been chosen to receive scholarships from Taiwan's Culture Department and Ministry of Education frequently.
Lin has been involved with many prestigious festivals such as Art of the Piano, Marbella Music Festival, Amalfi Coast Music Festival, Berkshire Music Festival, and National Taiwan Symphony Orchestra Festival. He holds a Bachelor of Music degree from Soochow University in Taiwan, Master of Music degree at the Peabody Institute as well as the recipient of the Richard Franko Goldman Prize in Performance at Peabody Institute of the Johns Hopkins University. Currently, he is pursuing his Doctoral of Musical Arts degree at the Peabody Institute under the tutelage of Alexander Shtarkman. Besides playing the piano, he likes streaming games and cooking.