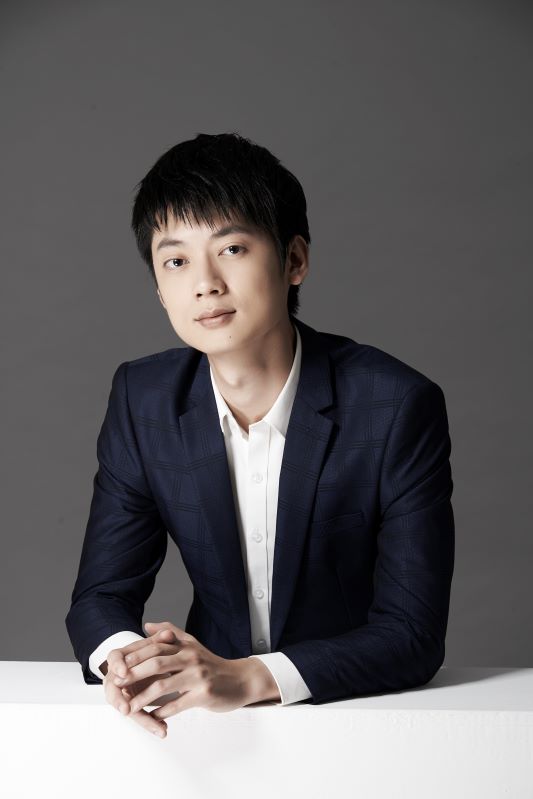 Ching-Yi Lin, piano
Free
3 Vale Rd.
Select an available date (in green)
Select from available 30 minute increments
Select the blue "book now" button
You'll receive a confirmation email with additional details.
Description
If there are no available trial lesson times or if you have a question about trial lessons, please contact us.
The trial lesson is an opportunity for student and teacher to meet one another to determine if they are compatible with one another, without any long-term commitment. Parents are welcome to accompany children. If a longer lesson length is desired, that can be arranged after the initial 30-minute session.
Bio
Pianist Ching-Yi Lin appeared as a soloist at his New York debut at Weill Recital Hall at Carnegie Hall as one of the top Prize Winners of the 2019 New York International Artist Association Competition. Ching-Yi was the First Prize and Special Commissioned Piece Prize Winner of the Taiwan Taipei International Piano Competition. He also received joint Third Prize at the 2019 Marbella International Piano Competition. In 2018, he was the recipient of the Richard Franko Goldman Prize in Performance at the Peabody Institute of the Johns Hopkins University.
An avid music educator, Ching-Yi has been appointed a faculty associate at the Peabody Institute of the Johns Hopkins University, where he teaches piano minor lessons for collegiate students. Most recently, he was appointed to the piano faculty at the Kirov International Music Festival at Washington D.C. starting in 2021. He joined the faculty of Bel Air Music Studios in 2020.
An active performer in North America, Spain and Taiwan, Ching-Yi has been featured as a guest soloist at Teatro Ciudad de Marbella, Centro Municipal de Musica y Danza de Malaga, Brodbeck Music Center Hood College, Allen Theater at Berkshire, Miriam A. Friedberg Concert Hall in Baltimore, the New York Opera Center, and the KHS hall in Taiwan. Lin has been involved in prestigious festivals such as Art of the Piano, Marbella Music Festival, Amalfi Coast Music Festival, Berkshire Music Festival, and National Taiwan
Symphony Orchestra Festival. He has participated in masterclasses with Pierre-Laurent Aimard, Awadagin Pratt, Boris Berman, Enrico Elisi, Vladimir Feltsman, Leon Fleisher, James Giles, Richard Goode, Paul Lewis, Yoshikazu Nagai, Boris Slutsky, Jory Vinikour.
He earned his Bachelor of Music degree from Soochow University in Taiwan, and his Master of Music degree from the Peabody Institute of the Johns Hopkins University. Currently, he is pursuing his Doctoral of Musical Arts degree at the Peabody Institute under the tutelage of Alexander Shtarkman.