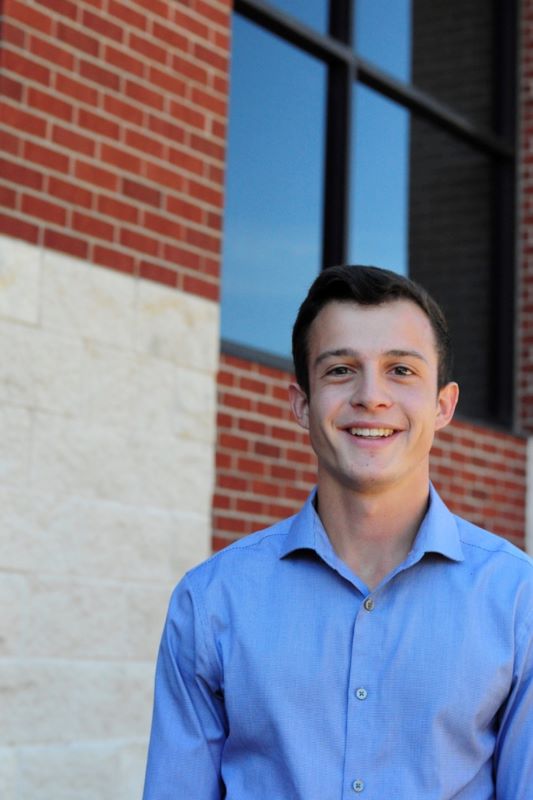 Josh Blessing, Percussion
Free
Select an available date (in green)
Select from available 30 minute increments
Select the blue "book now" button
You'll receive a confirmation email with additional details.
Description
If there are no available trial lesson times or if you have a question about trial lessons, please contact us.
The trial lesson is an opportunity for student and teacher to meet one another to determine if they are compatible with one another, without any long-term commitment. Parents are welcome to accompany children. If a longer lesson length is desired, that can be arranged after the initial 30-minute session.
Bio
Percussionist Josh Blessing is an emerging artist in contemporary classical music having appeared as a soloist in Weill Recital Hall in New York City, and in Waco Hall as a member of the Waco Symphony Orchestra.
An advocate of the performance of new music for percussion, Josh is an active chamber musician who has collaborated with numerous contemporary composers including Michael Gordon, and Andy Akiho, and Christopher Cerrone. Josh's repertoire ranges from 20th century classics by Iannis Xenakis and John Cage to works by contemporary composers such as David Lang and Alejandro Viñao.
Josh combines his classical experience with a strong background in rudimental and marching percussion, having appeared as a member of the Phantom Regiment Drum and Bugle Corps, NorthCoast Academy Percussion Ensemble, and Carolina Crown Drum and Bugle Corps where he received a bronze medal for third place at the DCI World Championships in 2016. From 2018-2020 Josh also served as an instructor and music arranger for the Baylor University Drumline, and in 2018 served on the instructional staff of Eclipse Percussion, an open class WGI ensemble.
Josh is currently pursuing his Doctor of Musical Arts Degree at the Peabody Institute of the Johns Hopkins University, studying with marimba virtuoso and renowned pedagogue Robert van Sice. He also holds a Master of Percussion Performance and Literature degree from Baylor University where he studied with Dr. Todd Meehan, and a Bachelor of Music Education degree from Michigan State University where he studied with Gwendolyn Dease and Dr. Jonathan Weber. While at Baylor, Josh was honored as a winner of the Semper Pro Musica Solo Competition for his performance of Alejandro Viñao's Burritt Variations.