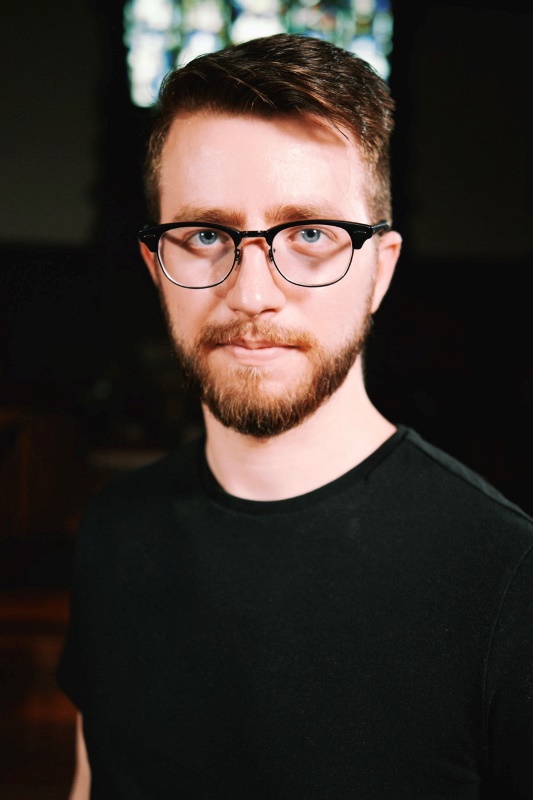 Sam Carullo, Percussion
Free
Select an available date (in green)
Select from available 30 minute increments
Select the blue "book now" button
You'll receive a confirmation email with additional details.
Description
If there are no available trial lesson times or if you have a question about trial lessons, please contact us.
The trial lesson is an opportunity for student and teacher to meet one another to determine if they are compatible with one another, without any long-term commitment. Parents are welcome to accompany children. If a longer lesson length is desired, that can be arranged after the initial 30-minute session.
Bio
Sam Carullo is a percussion performer and educator based in Baltimore, Maryland. He has performed in various solo, chamber, and orchestral settings, including a performance of Jennifer Higdon's Percussion Concerto with the Belmont University Symphony Orchestra.
As a contemporary percussionist and advocate of the creation and performance of new music, Sam is actively commissioning and working with composers to create new works for percussion; most recently commissioning a new work for solo percussion by composer Lila Meretzky. Sam is also a founding member of the Baltimore Pierrot Ensemble, a chamber ensemble dedicated to the performance of new music from Baltimore area composers. Sam has been recognized multiple times as a recital competition winner, concerto competition winner, as well as the grand prize winner of the Great Plains International Marimba Competition – Duo Division in 2019.
As an avid educator, Sam has worked with students of all levels, ranging from beginners to collegiate level musicians. Sam also pulls from his experience as a member of the Cavalier Drum and Bugle Corps and the Crossmen Drum and Bugle Corps in his work as a marching band instructor and clinician.
Sam is currently pursuing his doctoral degree at the Peabody Institute of Johns Hopkins University, where he studies under marimba virtuoso and percussion pedagogue Robert van Sice. He holds his Bachelor's degree from Belmont University, where he studied with Dr. Christopher Norton, and his Master's degree from the Peabody Institute of Johns Hopkins University, studying under Robert van Sice.