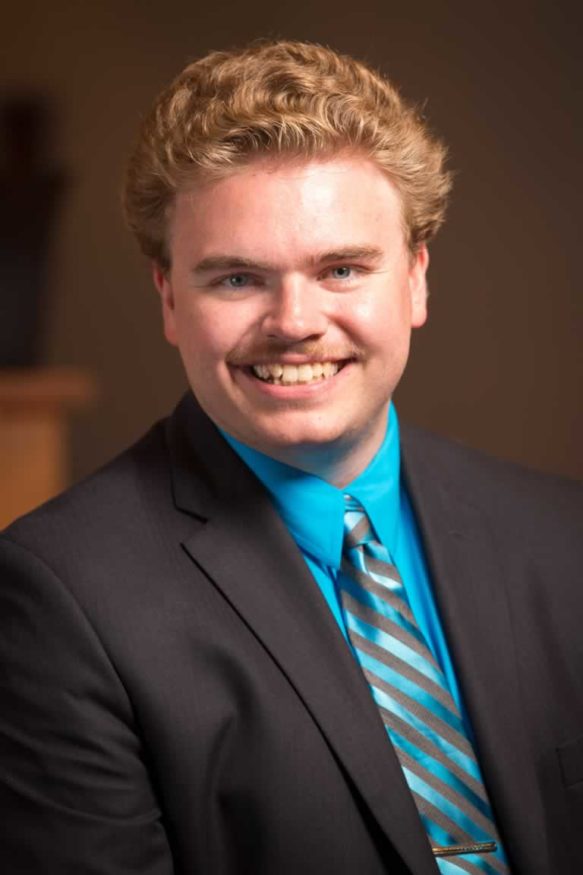 Scott Winter, Piano
Free
Online only
Select an available date (in green)
Select from available 30 minute increments
Select the blue "book now" button
You'll receive a confirmation email with additional details.
Description
If there are no available trial lesson times or if you have a question about trial lessons, please contact us.
The trial lesson is an opportunity for student and teacher to meet one another to determine if they are compatible with one another, without any long-term commitment. Parents are welcome to accompany children. If a longer lesson length is desired, that can be arranged after the initial 30-minute session.
Bio
Scott loves teaching piano to students of a wide variety of ages and with diverse musical backgrounds. Providing private piano instruction since 2015, Scott desires to share his love of music and his expertise in piano with his students. He believes in an eclectic teaching approach, engaging the student with interesting repertoire, high quality training in technique and artistry, and instruction in music theory and music history.
Scott earned his Bachelor of Music (B.M.) and Master of Music (M.M.) in Piano Performance from Towson University. At Towson, Scott won three piano competitions and received more than ten musical and academic scholarships, including the Distinguished Scholar Award, one of the highest honors for academic excellence conferred by the university. He was chosen as the undergraduate commencement speaker for Towson's College of Fine Arts and Communication graduation ceremony in May of 2015, where he represented more than 400 baccalaureate students.
In addition to his classical piano training, Scott studied jazz piano, composition, pipe organ, harpsichord, Latin percussion, and video/audio production. He has also done extensive research into the connections between mathematics and music with an emphasis in the theoretical discipline of "musical geometry." His thesis entitled "Geometry in Carl Vine's Piano Sonata No. 1: The Rhythm Necklace as an Analytical Tool" was defended with distinction in May of 2017.
Since November 2020, Scott has served as Associate Worship Director at Rosedale Baptist Church in Baltimore, one of the largest Baptist churches in Maryland. He is lead pianist, adult choir director, and musical arranger for services. Scott is an active composer and contemporary worship songwriter; his original choral work, "The Story of Emmanuel" premiered on Christmas Eve of 2022. He is currently pursuing a Doctor of Worship Studies (DWS) degree with a specialization in Ethnomusicology through Liberty University. Scott also teaches Beginner and Intermediate Piano courses at Harford Community College.