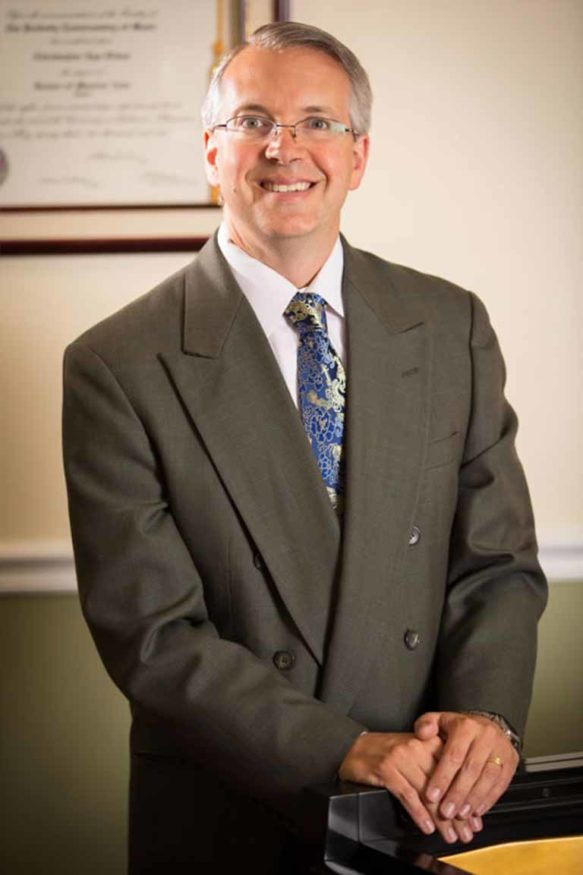 Dr. Christopher Dillon, Piano
Free
Select an available date (in green)
Select from available 30 minute increments
Select the blue "book now" button
You'll receive a confirmation email with additional details.
Description
If there are no available trial lesson times or if you have a question about trial lessons, please contact us.
The trial lesson is an opportunity for student and teacher to meet one another to determine if they are compatible with one another, without any long-term commitment. Parents are welcome to accompany children. If a longer lesson length is desired, that can be arranged after the initial 30-minute session.
Bio
An active recitalist, collaborator and chamber musician, Christopher Dillon recognizes that today's music student needs a well-rounded musical education. His goal has always been to train the next generation to be musically self-sufficient, knowledgeable, and confident, having the skills to play whatever music they desire.
Christopher Dillon was featured piano soloist with the San Luis Obispo County Symphony at the age of 17. That same year, he attended the Music Academy of the West in Santa Barbara, California, where he studied with Jerome Lowenthal.
Dr. Dillon pursued his education at the Eastman School of Music, the Oberlin Conservatory, and the Peabody Institute. While at Peabody, he studied with Julian Martin, Ellen Mack, and Robert MacDonald. After receiving his Doctorate from Peabody, he served as adjunct faculty there for three years; He has taught theory at Towson University since 2003. Dr. Dillon is presently Lecturer in Theory and Piano at Towson University.