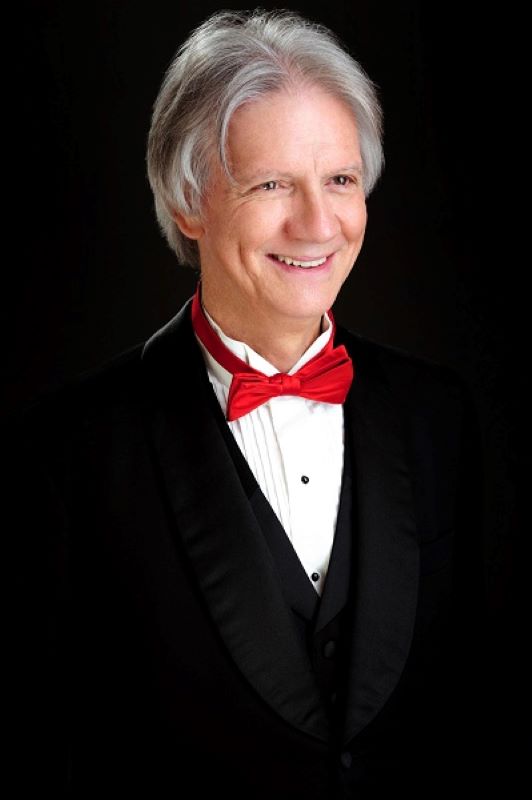 Dr. Michael Habermann, Piano
Free
Select an available date (in green)
Select from available 30 minute increments
Select the blue "book now" button
You'll receive a confirmation email with additional details.
Description
If there are no available trial lesson times or if you have a question about trial lessons, please contact us.
The trial lesson is an opportunity for student and teacher to meet one another to determine if they are compatible with one another, without any long-term commitment. Parents are welcome to accompany children. If a longer lesson length is desired, that can be arranged after the initial 30-minute session.
Bio
Michael Habermann has been the subject of many press and radio interviews and has been listed in numerous books, Who's Who, and encyclopedias.
His intense study of the music of English-Parsi composer Kaikhosru Shapurji Sorabji has resulted in five highly acclaimed world-première recordings. In 1979, Sorabji dedicated Il Grido del Gallino d'Oro, a 100-page piano work to him. The topic of his dissertation was Sorabji, with whose music he is internationally associated. Reviews describe his recordings in glowing terms.
Habermann made his New York debut in 1977 to rave reviews and has since given numerous performances, always to critical acclaim. His recitals have been heard on both the Voice of America and National Public Radio.
His repertoire includes (hundreds of) works from all periods. He has given many premiéres of 20th-century works (Casella, Chavez, Fricker, Halffter, Leighton, Ponce, Rieti, Silvestre, Sorabji, Spier…) and was the soloist in the world premiére (1975) of Eugene Glickman's Concerto for Piano and Percussion. He has recorded an album of piano music by the Portuguese composer Alexandre Rey Colaço and other recordings are available.
Born in Paris in 1950, he now resides in the United States. He has lived in Canada (1957-62), Mexico (1962-72),and speaks fluent French and Spanish. His principal piano instructors have been Fernando Laires, Hilde Somer, and Carlos Vázquez. He also holds a Master's Degree in Composition from Long Island University (1979). In 1985 he was awarded a Doctorate by the Peabody Institute of the Johns Hopkins University.
His recent writings include a chapter in a book on Vladimir Horowitz edited by David Dubal and a chapter in Sorabji: A Critical Celebration, edited by Paul Rapoport.
As educator he has had wide-ranging personal and classroom teaching experience with children, adults (Elderhostel lecturer), and degree candidates (at the Peabody Institute, Morgan State University and Towson State University). He has also become a sought-after juror for piano competitions.
He is a composer of instrumental, vocal, and piano works, and has written a number of piano transcriptions.
To purchase recordings, to receive further information or to arrange bookings please contact his personal representative.