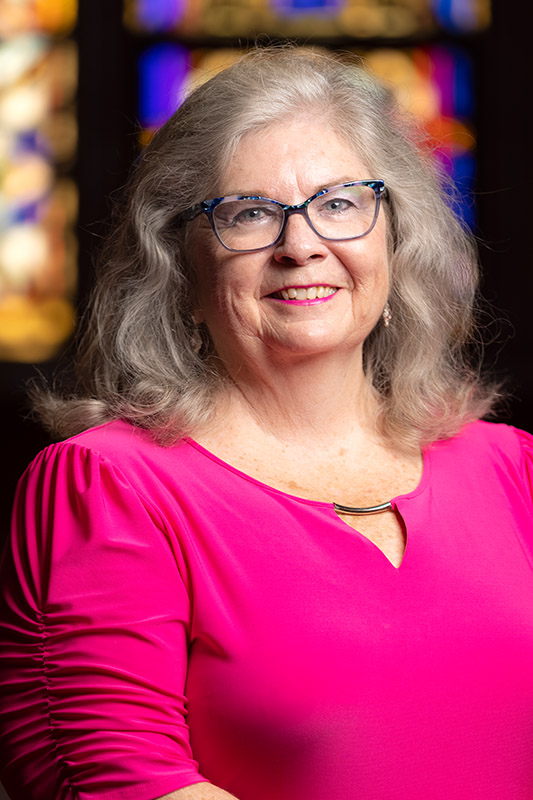 Jean Tress, piano
Free
Select an available date (in green)
Select from available 30 minute increments
Select the blue "book now" button
You'll receive a confirmation email with additional details.
Description
If there are no available trial lesson times or if you have a question about trial lessons, please contact us.
The trial lesson is an opportunity for student and teacher to meet one another to determine if they are compatible with one another, without any long-term commitment. Parents are welcome to accompany children. If a longer lesson length is desired, that can be arranged after the initial 30-minute session.
Bio
Jean Tress brings experience, preparation, and versatility to her piano teaching. Since 1974 when she began teaching piano, Jean has been working to instill her students with the confidence they need to be self-motivated. Her goal is to share her love of music with her students so that they will enjoy music for a lifetime.
Jean holds a Bachelor of Arts in Music Education and a Master of Arts in English. Both degrees were conferred by the University of Notre Dame College in Baltimore.
A music educator in the Harford County School System and in the Archdiocese of Baltimore School System, Jean's classroom experience spans 24 years. In addition, she has taught class piano for both children and adults at Harford Community College.
An active church musician, Jean serves as Organist and Music Director at Holy Trinity Episcopal Church.
In addition to her primary focus teaching piano, Jean enjoys singing with the Bach in Baltimore Chorus and performing with the Early Music Society of Baltimore. Jean Tress is an active member of the Harford County Piano Teacher's Association.