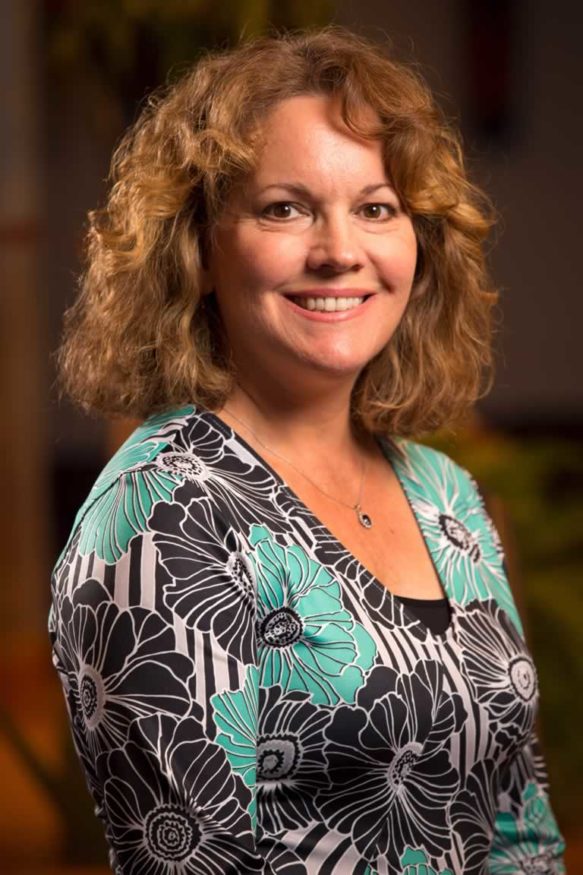 Patricia Celozzi, Piano
Free
Select an available date (in green)
Select from available 30 minute increments
Select the blue "book now" button
You'll receive a confirmation email with additional details.
Description
If there are no available trial lesson times or if you have a question about trial lessons, please contact us.
The trial lesson is an opportunity for student and teacher to meet one another to determine if they are compatible with one another, without any long-term commitment. Parents are welcome to accompany children. If a longer lesson length is desired, that can be arranged after the initial 30-minute session.
Bio
Patricia Celozzi has been teaching piano in Harford County since 1998.  She has organized and taught summer piano camps, held annual recitals, and regularly has her students perform in nursing homes throughout Harford County.
Ms. Celozzi received her Associate's Degree in music from Harford Community College, with high honors.  While there, she studied piano with Joseph Satava, continuing for several years after. She has a lifelong passion for ongoing music study, not only for professional development, but also for personal enrichment. To that end, she is presently furthering her piano studies with Lawrence Crawford at Towson University. Additional musical pursuits include violin, serving as pianist at her church, and directing handbell choir.
Ms. Celozzi enjoys passing along her knowledge of piano skills with the classical approach (along with technique and theory) that she has gained through years of study and practice.  Helping students of all ages to discover the music that they will enjoy for a lifetime is her primary goal.  "For me, it is a joy to share my passion for music through piano teaching."