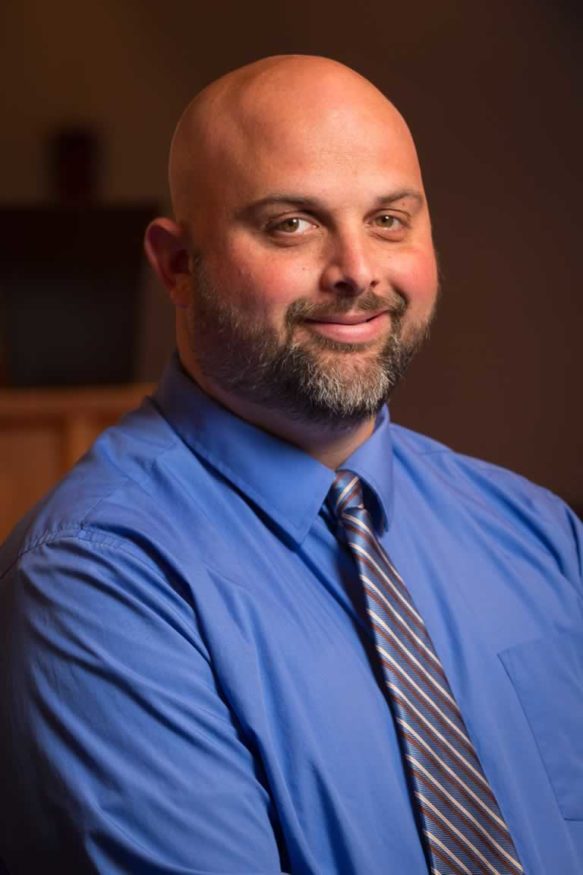 William (Bill) Jenkins, Jr., Piano
Free
Select an available date (in green)
Select from available 30 minute increments
Select the blue "book now" button
You'll receive a confirmation email with additional details.
Description
If there are no available trial lesson times or if you have a question about trial lessons, please contact us.
The trial lesson is an opportunity for student and teacher to meet one another to determine if they are compatible with one another, without any long-term commitment. Parents are welcome to accompany children. If a longer lesson length is desired, that can be arranged after the initial 30-minute session.
Bio
Since his first piano lesson at age 6, Bill Jenkins has had an ongoing passion for playing the instrument.  He obtained his B.A. from Loyola University Maryland in Fine Arts with a specialization in music.  There, he studied piano performance under acclaimed pianist Lura Johnson.
After college and a year of teaching, Bill studied theology for three years and obtained the Masters of Divinity degree at the Reformed Episcopal Seminary, in suburban Philadelphia.  He now teaches liturgical music there, directs the seminary choir, and serves as the seminary's organist.
Bill has chaired the music department of a 2 day/week home school co-op in Carroll County as well as taught piano privately in Bel Air since 2008.  He is the organist at Faith Anglican Church in Baltimore, where he has been a long-time member.
Currently, Bill is working on a Masters in Sacred Theology (STM) at the Lutheran Theological Seminary of Philadelphia, with an emphasis in Liturgical Music.