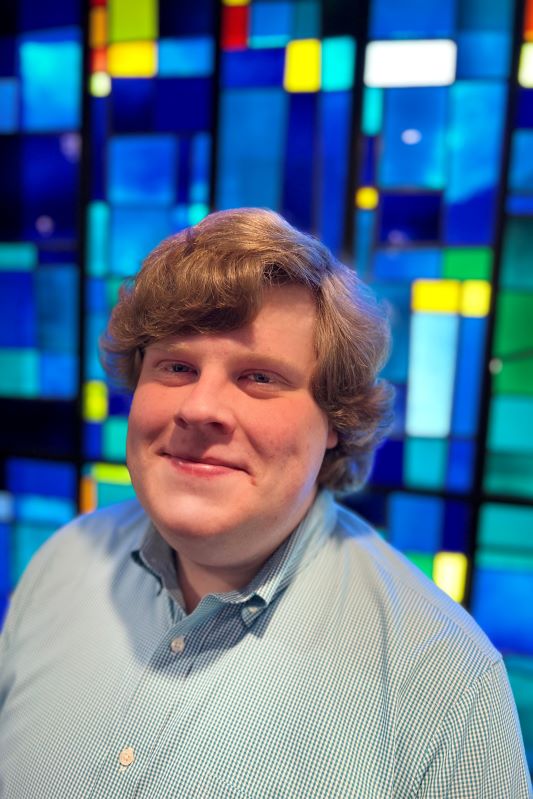 Zak Cover, Piano
Free
Select an available date (in green)
Select from available 30 minute increments
Select the blue "book now" button
You'll receive a confirmation email with additional details.
Description
If there are no available trial lesson times or if you have a question about trial lessons, please contact us.
The trial lesson is an opportunity for student and teacher to meet one another to determine if they are compatible with one another, without any long-term commitment. Parents are welcome to accompany children. If a longer lesson length is desired, that can be arranged after the initial 30-minute session.
Bio
Zachary Cover received an undergraduate degree in piano performance from the Longy School of Music of Bard College.  His graduate studies at Longy focused on collaborative piano.
His primary teachers were Dr. Hugh Hinton and Brian Moll. Prior to attending Longy, Mr. Cover studied with Dr. Joseph Satava at Harford Community College.
Mr. Cover is an avid chamber musician and collaborator with a particular interest in vocal repertoire.   As a graduate student, he was a rehearsal pianist for Longy's Opera Studio and played for various lessons, masterclasses, and recitals.  While living in Boston, he played for various ensembles including the Promenade Opera Project and Parlour Opera Players.  He also acted as a continuo player at the historic Old North Church.
Mr. Cover currently works as the choir pianist at St. Margaret's Church in Bel Air.  A voracious reader, he particularly likes to read music history in his spare time. He indulges his passion for live music performance by attending as many concerts as possible.